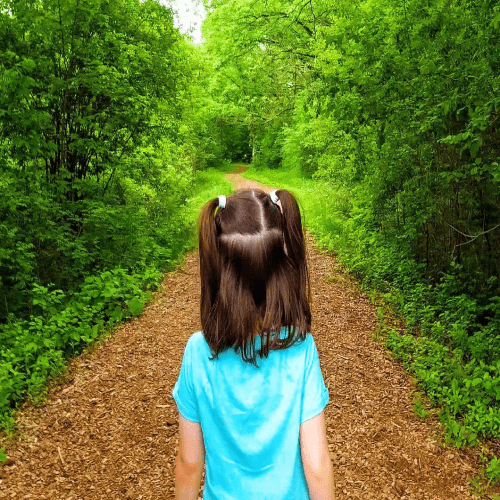 The Wee Family (Vlog Review)
The Wee Family' is a YouTube channel run by David and Stacey, amazing parents to Braylee who is non-verbal and on the autism spectrum. Their channel is filled with diverse content, all about helping other parents and sharing their own honest experiences with raising a child on the spectrum.
The videos not only have an educational edge to them but are also full of light-hearted and genuine moments that are sure to bring a smile to your face.
David and Stacey make videos that revolve around relatable and relevant topics. The video about 'Autism and Mask Wearing' is a solid example of just that. They also post videos about fun activity ideas, potty training tips, their experience with ABA therapy, and much more! Some of their recent uploads also include informative videos about their experience with getting a service dog for Braylee.
It is truly heartening to see two dedicated parents trying to help their daughter live her best life.
We urge everyone to check out their channel and support them in their goal of bringing more awareness and acceptance towards autism!
Access their channel here – https://www.youtube.com/c/TheWeeFamily/featured